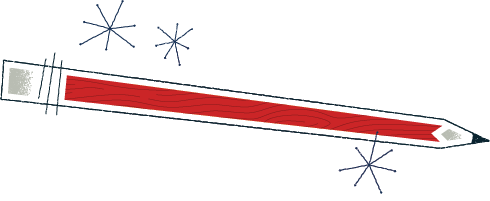 AMY Awards Red Pencil
The Red Pencil is a symbol of the AMY Awards. It is the spirit of excellence. It represents the refinement, reduction, and resolve that inform the decisions marketing professionals make throughout the creative process. It is a constant reminder of the big ideas each company produced to achieve real results.
AMY Award Red Pencils will be presented across 10 different marketing categories, representing 19 opportunities to win. Additionally, one agency or corporate nominee will be named "Marketer of the Year" for outstanding marketing achievement during the previous year and "Rising Star" to an active "newbie" in a marketing-related role at a company or agency headquartered in Georgia, and have been in marketing for less than one year.