We asked Jackson Spalding, the 2019 Social Media AMY Award winner for advice on how to make a winning entry. See their tips below:
AMYs judge, Patrick Fitzmaurice, shares what makes an entry standout to the judging committee. Check out his advice below: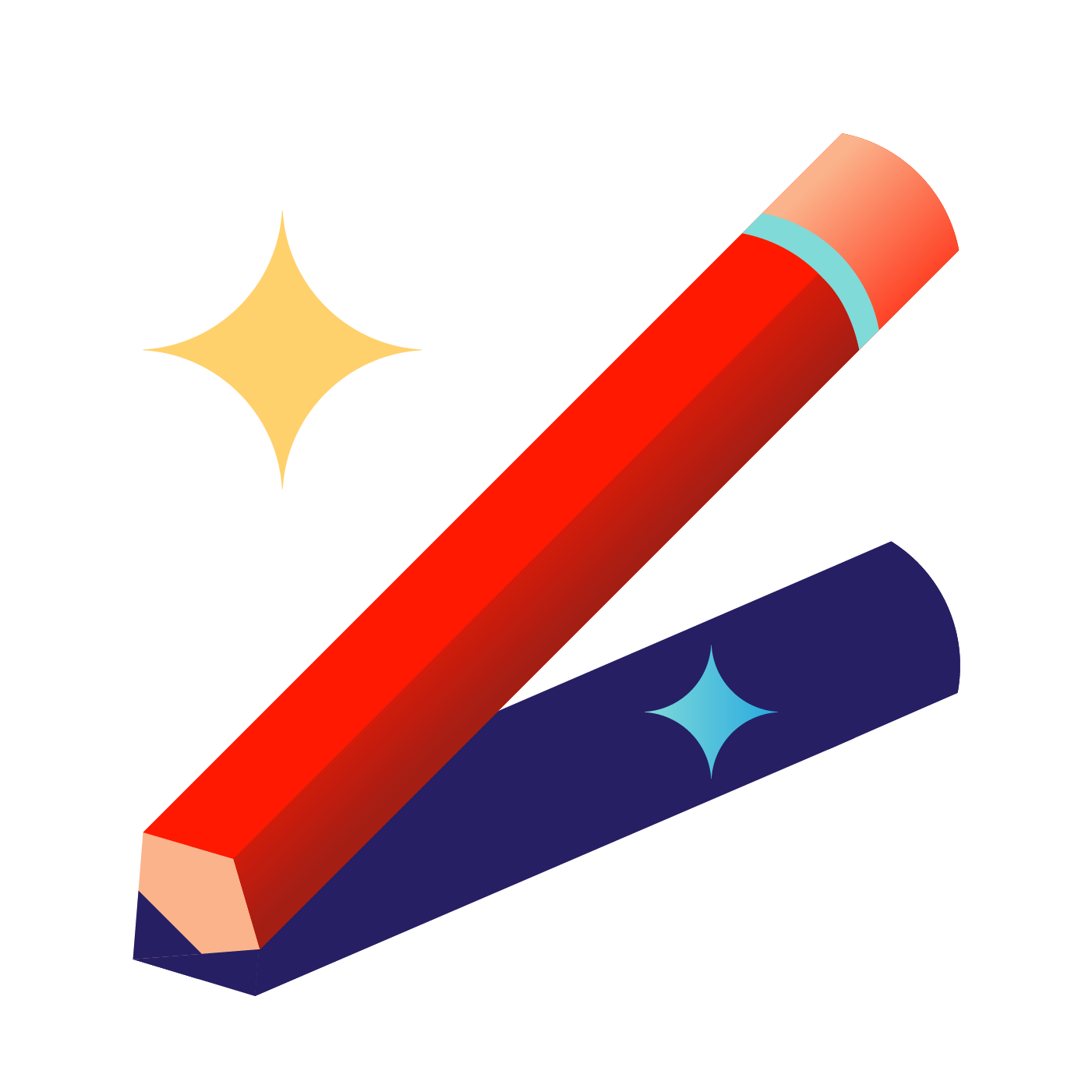 HOW TO ENTER
The 2020 AMY Awards competition offers 20 opportunities to win an AMY Award Red Pencil. To enter for a coveted Red Pencil award, follow the instructions below.
1. Review and follow the Guidelines and Eligibility section to ensure that your work meets the criteria
2. Refer to the Category Listing to identify the category(s) in which your work will compete
3. Complete the payment process and submit your entry through the AwardStage portal
Be sure to take advantage of early pricing saving $50 per entry now through January 22, 2020.
Early Entry Fee:
AMA Member - $200
Non-AMA Member - $250
Non-Profit AMA Member - $175
Non-Profit Non-AMA Member - $200
Entries received after January 22, 2020 thru February 5, 2020 will be eligible for the late entry fee.
Late Entry Fee:
AMA Member - $250
Non-AMA Member - $300
Non-Profit AMA Member - $225
Non-Profit Non-AMA Member - $250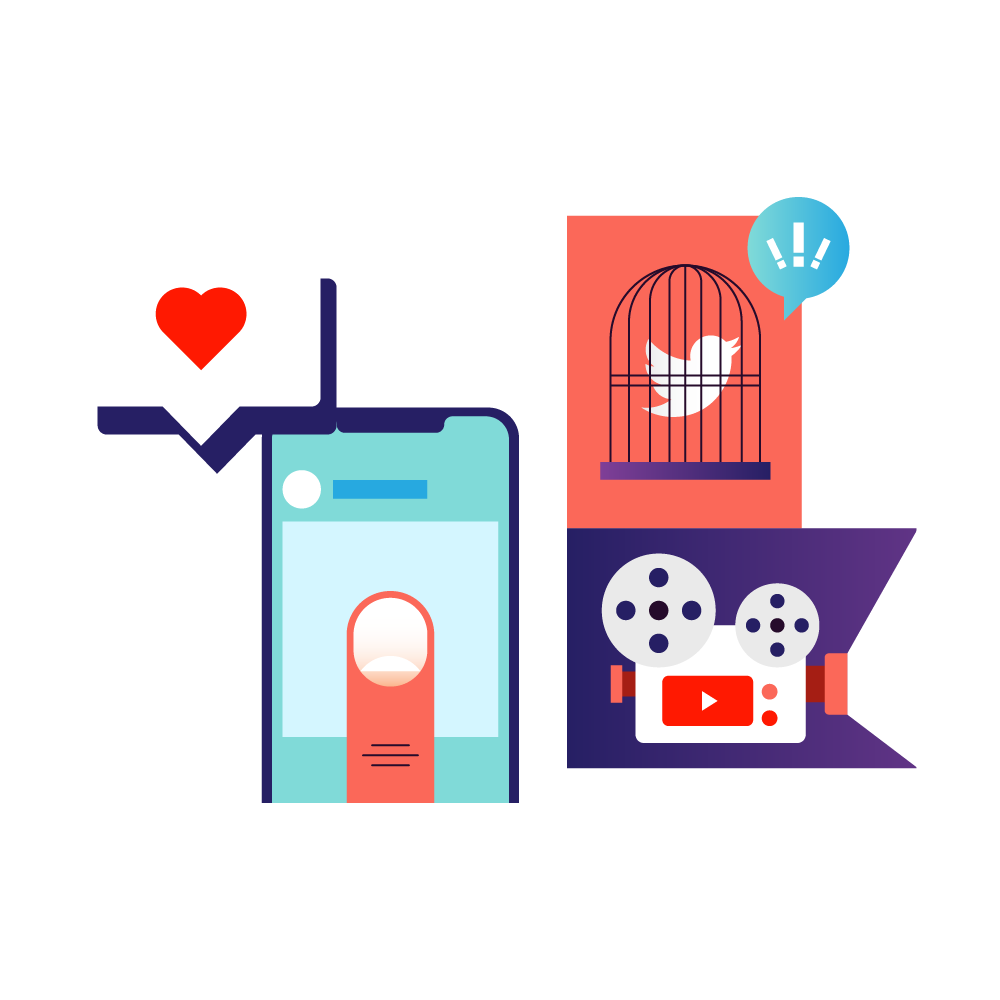 ENTRY CATEGORIES
Atlanta Marketer of the Year (MOY)
Atlanta Rising Star Award
B2B - Integrated Marketing Campaign
B2C - Integrated Marketing Campaign
Broadcast Advertising (TV, Radio)
Digital Advertising (Online, Website Sponsorship, etc.)
Email Marketing
Event Marketing
Lead Generation/eComm
Non-Profit Marketing
Paid Search / PPC
Print Advertising (Newspapers, Magazines, Other)
Project Management
SEO - Search Engine Optimization
Social Media Campaign
Visual/Brand Identity
Volunteer of the Year
Website/Web Creative